Sale!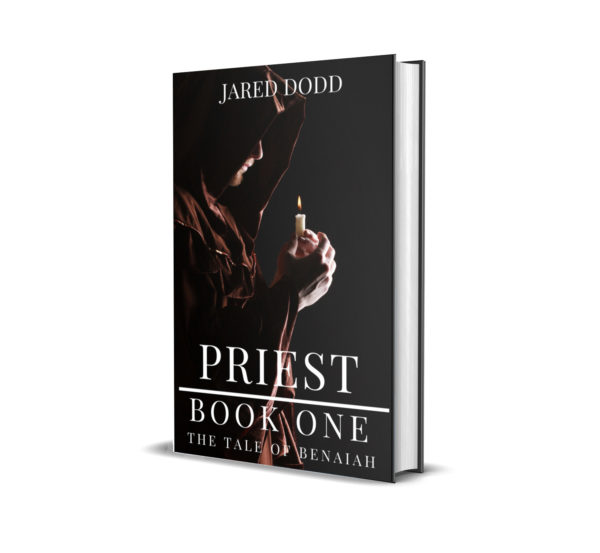 Priest | Book One | The Tale of Benaiah
$17.95
Limited time Holiday Special! ONLY $4.99. While supplies last!
The nation of Israel is being torn apart from both within and without. King Saul has been rejected and rumors grow that a young shepherd boy has been anointed to take his place. Benaiah is a young priest who only desires to serve his king. But as tensions rise Benaiah is faced with a difficult choice: Will he remain with Saul, or will he become an outlaw by joining with David?